Impact

"The GetUpNGetFit Impact"
We are working with B1G1 which partners with vetted, high-impact projects to support people and communities around the world. These widgets below show our company and team members' live giving impacts summarized by projects that feature impacts for specific Sustainable Development Goals (SDGs).
GETUPNGETFIT SUSTAINABILITY & SOCIAL IMPACT GOAL:
IMPACT 50,000 plus more people per year 
HOW:
- Align EVERY project with a cause
- For every New Client, provide 365 Days of Solar Energy Access to a school in India
- For every client payment received, provide a portion to Entrepreneurs in Africa
- For every survey or interview, provide books and school supplies to children in Cambodia
- For every employee payment, provide a meal to a child in Kenya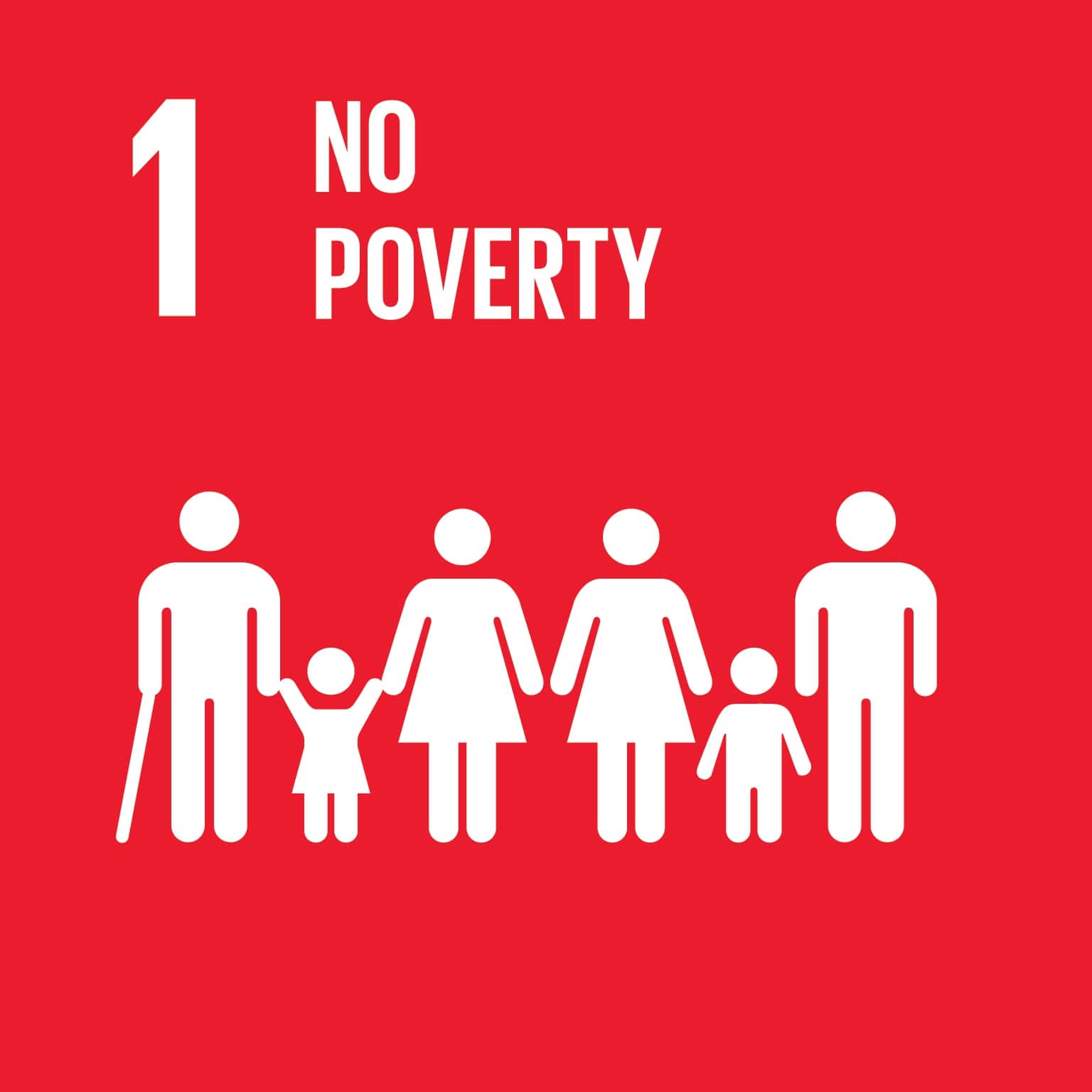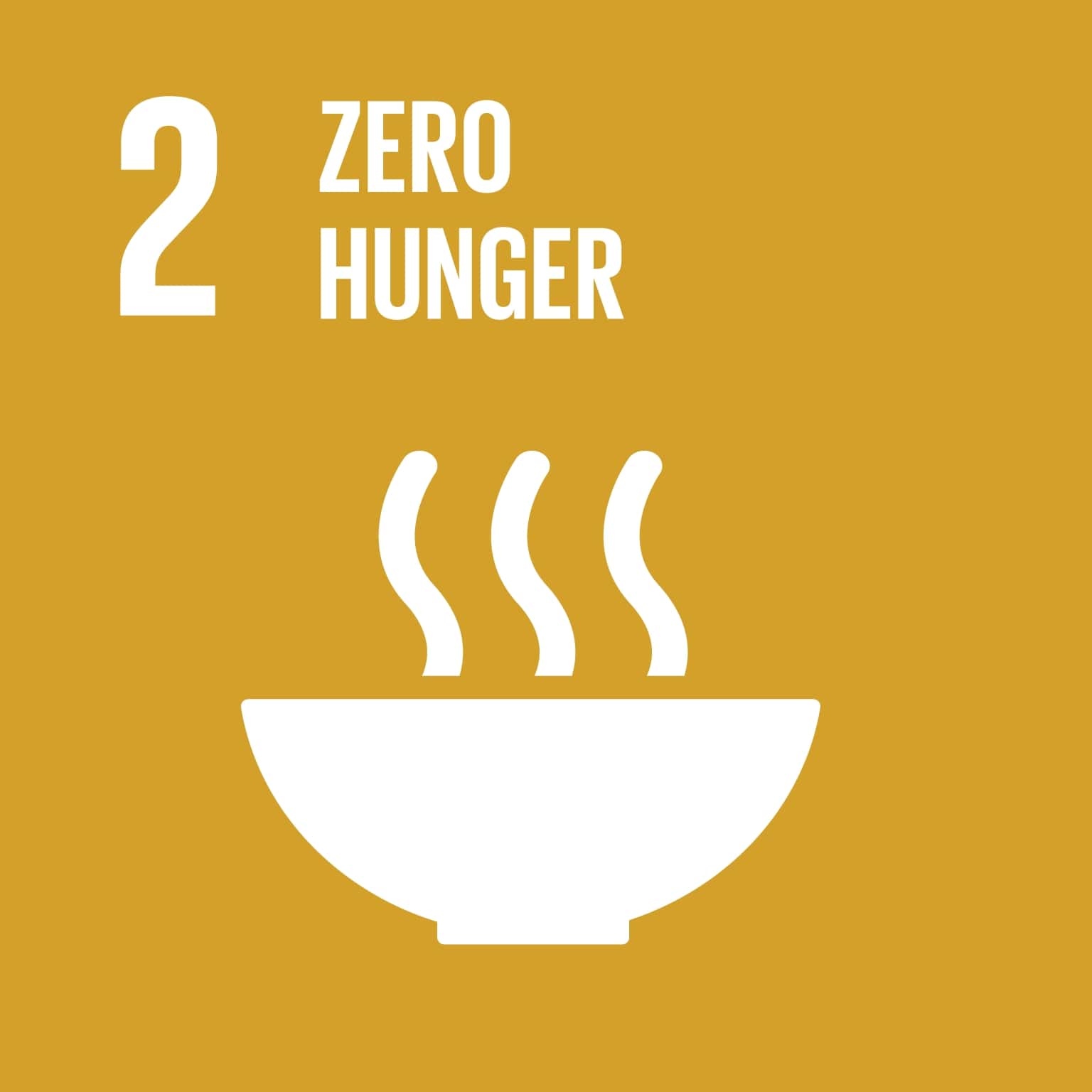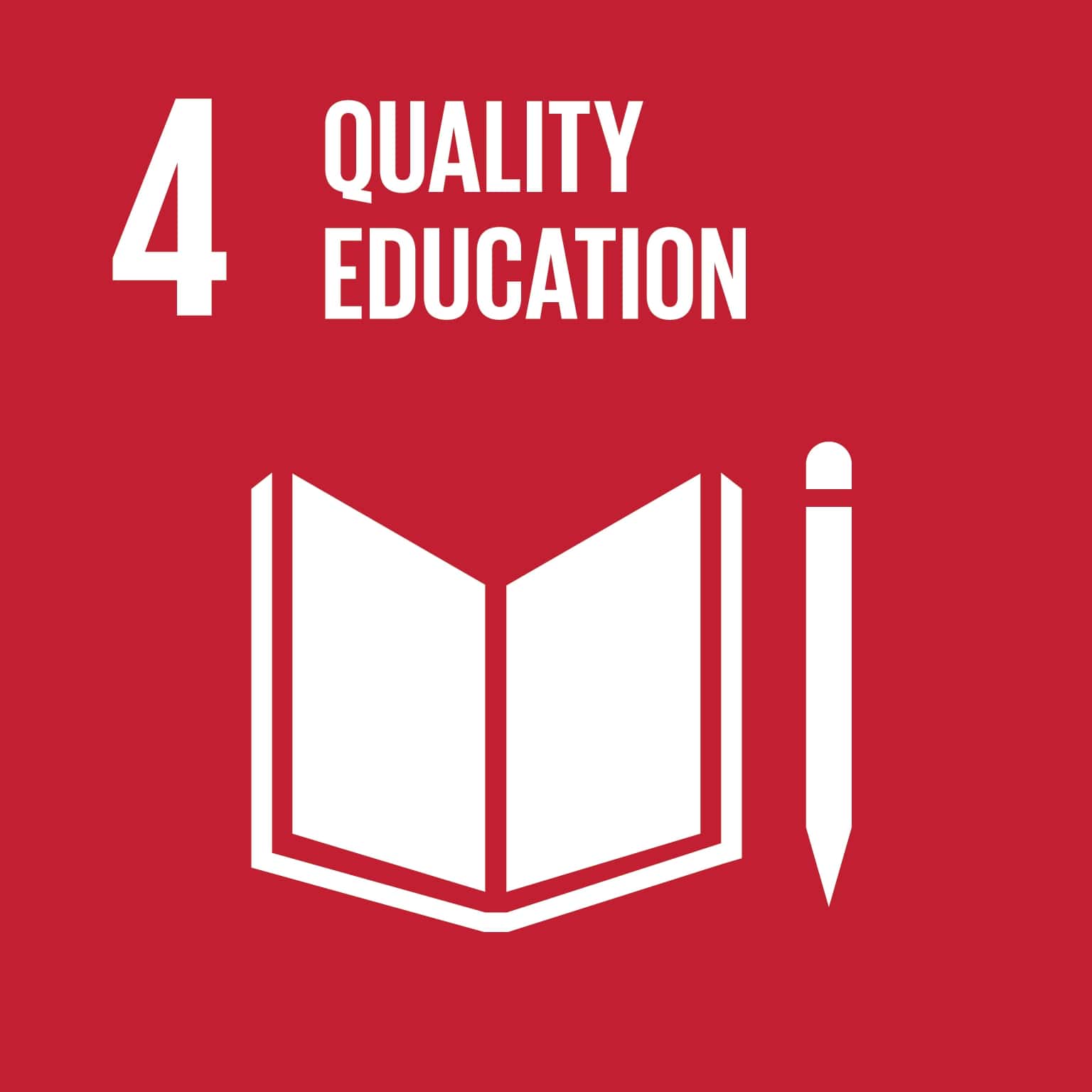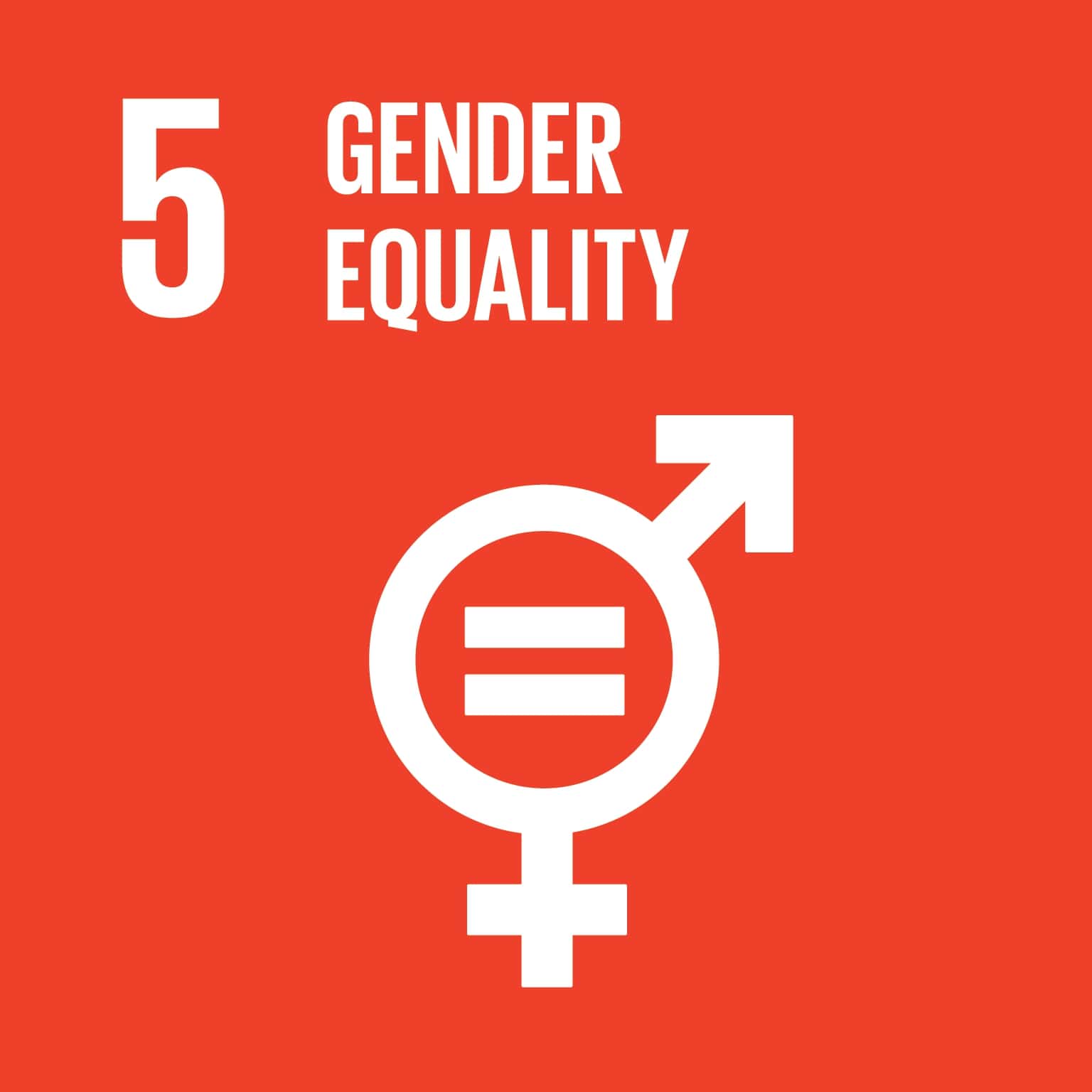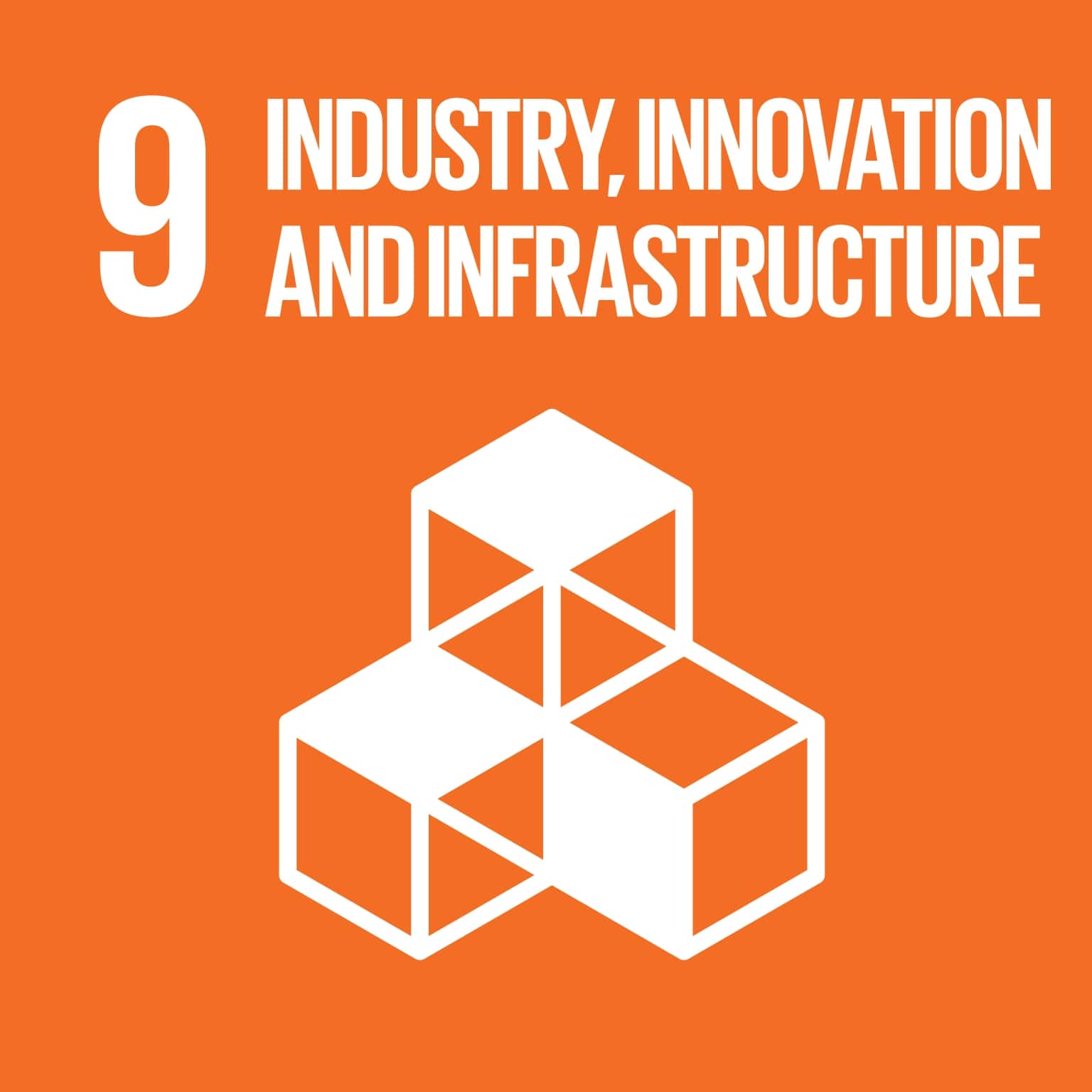 "The GetUpNGetFit Impact Map"
What will your impact be?